Fund Star's Signing Bonus & Loyalty Program!!
Sign Up by June 15th!  You Choose One:
100 "Holiday Bucks" for Use During
Your Holiday Shoppe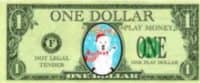 $100 of Free Merchandise - Plus Free Holiday Aprons or Lighted Holiday
Necklaces for Your Holiday Shoppe Volunteers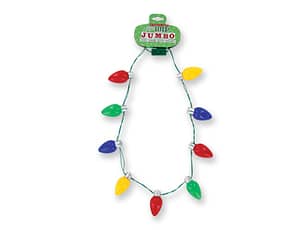 In Addition to Your Sign-Up Bonus You Also Receive All of the Below:
AS ALWAYS An 8% Discount on Your Holiday Shoppe Items
YOU CHOOSE Your Own Items for a Custom Holiday Shoppe - No Kits!!!
YOU DECIDE A Free Register or Scanner to Use During Your Holiday Shoppe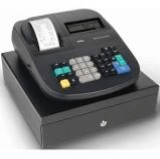 Pre-Programmed Cash Register
Pre-Programmed register to use during your Holiday Shoppe.
All gift items are pre-coded for easy checkout.
No inventory!
Virtual Register with Scanner
Web-based real time inventory and reports available 24/7 on your sponsor page.
Makes reorders a breeze!
No Inventory!!
Fund Star's New Loyalty Program!!
Start Earning from Your Sale This Year & Redeem for Gifts When You Resign Next Year!
*See Some of Our Gift Selections Below: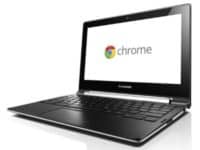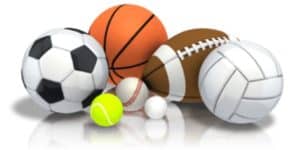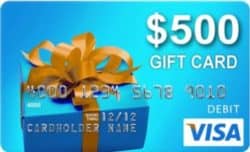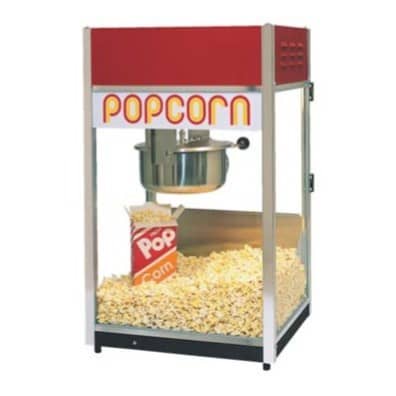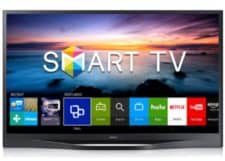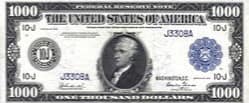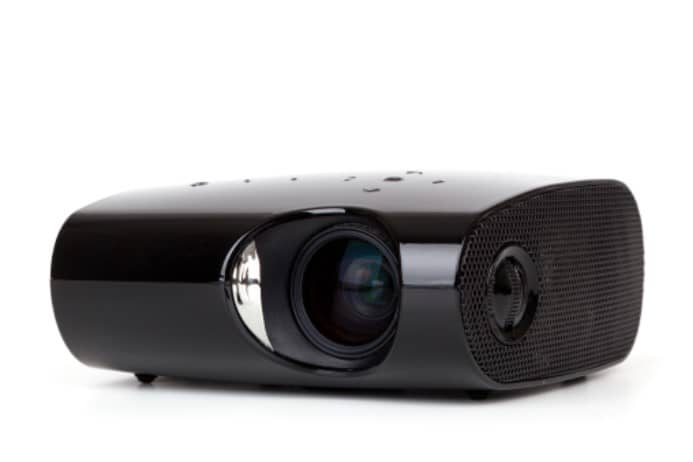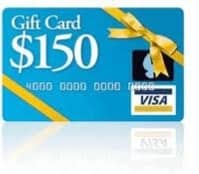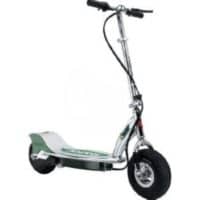 *All items subject to availability
Why Choose Fund Star?
Custom Holiday Shoppe -- No Kits Ever!
Lowest, Kid-friendly Pricing
No Inventory Necessary
Over 300 Items - 90% Under $5.00
Knowledgeable Customer Service Reps
No Upfront Costs -- All Items on Consignment!
Free Inside Delivery & Reorders by Our Friendly Staff
Everything's Included: Gift Planner Envelopes, Price Labels, Tablecloths, Self Sealing Gift Bags, Shopping Bags & More.