Fund Star - Incentives & Loyalty Program!!
Early Signing Incentives - Limited Time Only!
$150 "Fun Bucks" for Use During
Your Holiday Shop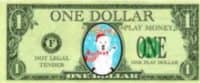 Plus a Free Box ($200 Value) of Gifts 
In Addition to Your Sign-Up Bonus You Also Receive: 
YOU DECIDE A Free Scanning Register or
Use the Free Scanning App During Your Holiday Shoppe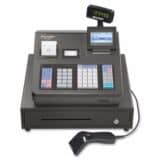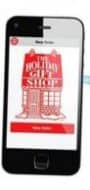 Scanning Cash Register
Pre-Programmed register to use during your Holiday Shoppe.
All gift items are barcoded for easy checkout.
No inventory!
Scanning App
Scanning App - No Internet Connection Required!
No Inventory!
Hold A Holiday Gift Shop & Earn Points for Every Dollar Spent!
Choose a Loyalty Reward or Save for an Even Bigger Reward!!
Why Choose Fund Star?
Low, Kid-friendly Pricing
No Inventory Necessary
Knowledgeable Customer Service Reps
No Upfront Costs -- All Items on Consignment!
Free Inside Delivery & Reorders by Our Friendly Staff
Everything's Included: Gift Planner Envelopes, Price Labels, Tablecloths, Self Sealing Gift Bags, Shopping Bags & More.